✌🏻 peaches 2.0 unicorn ring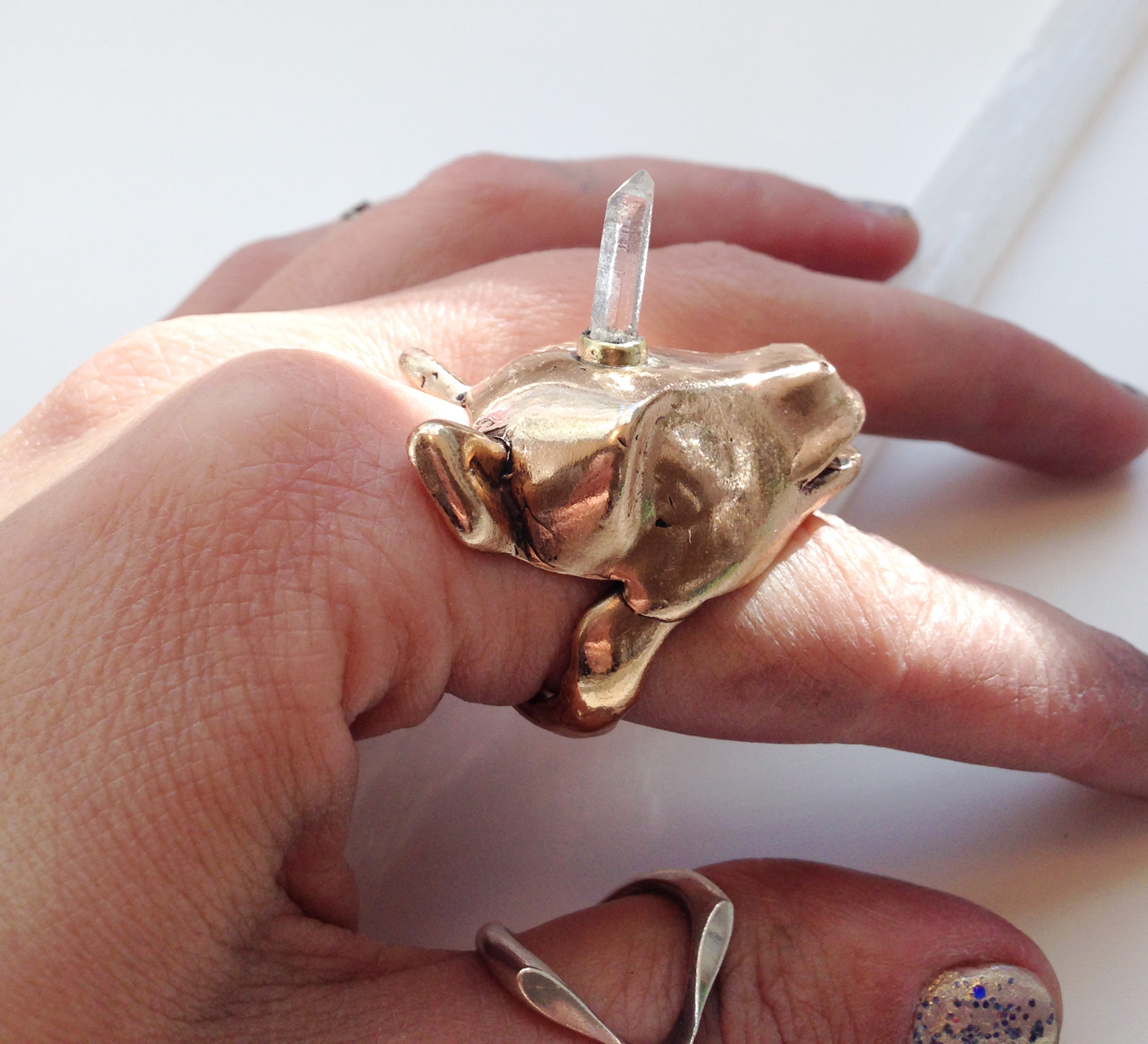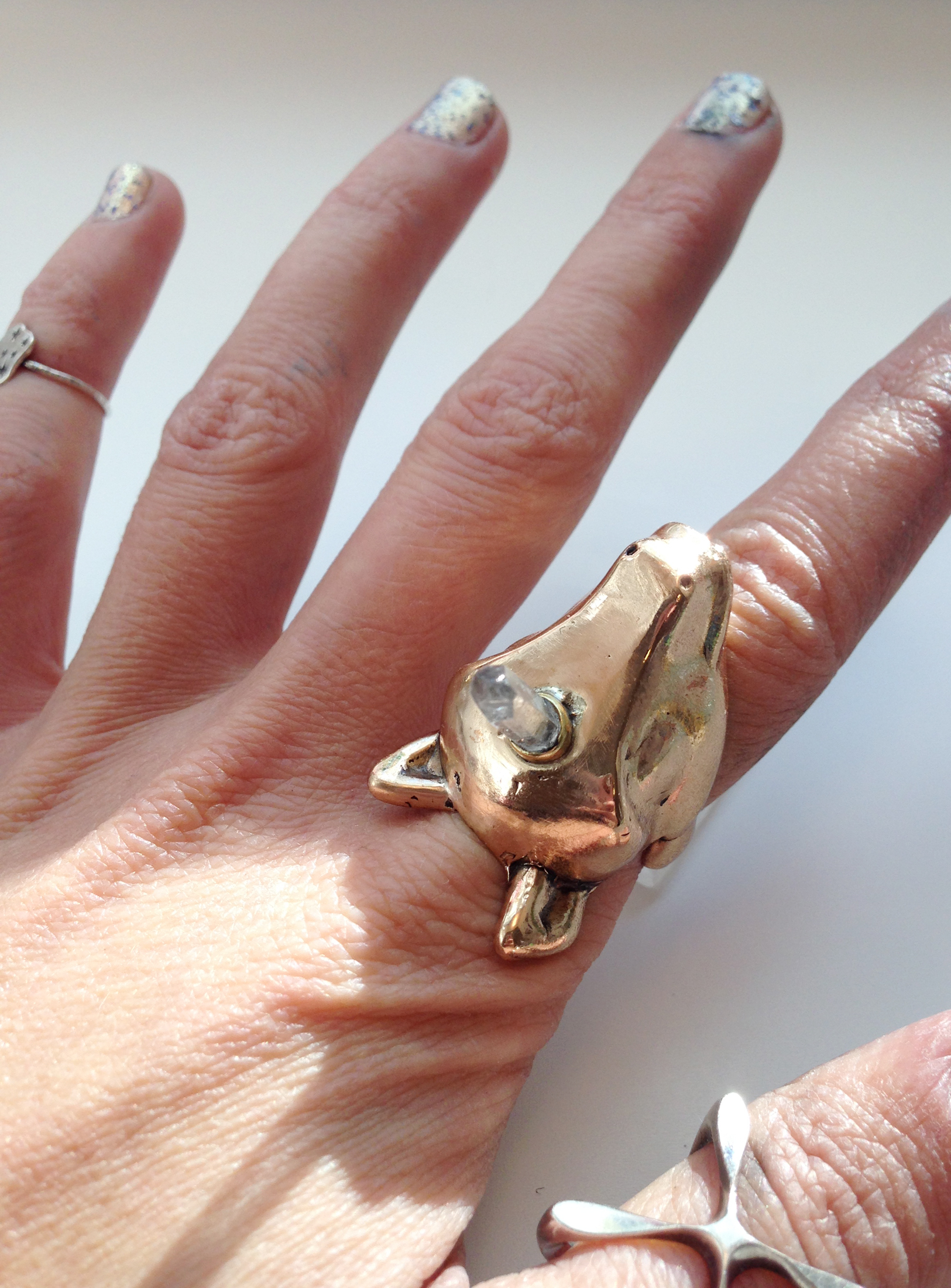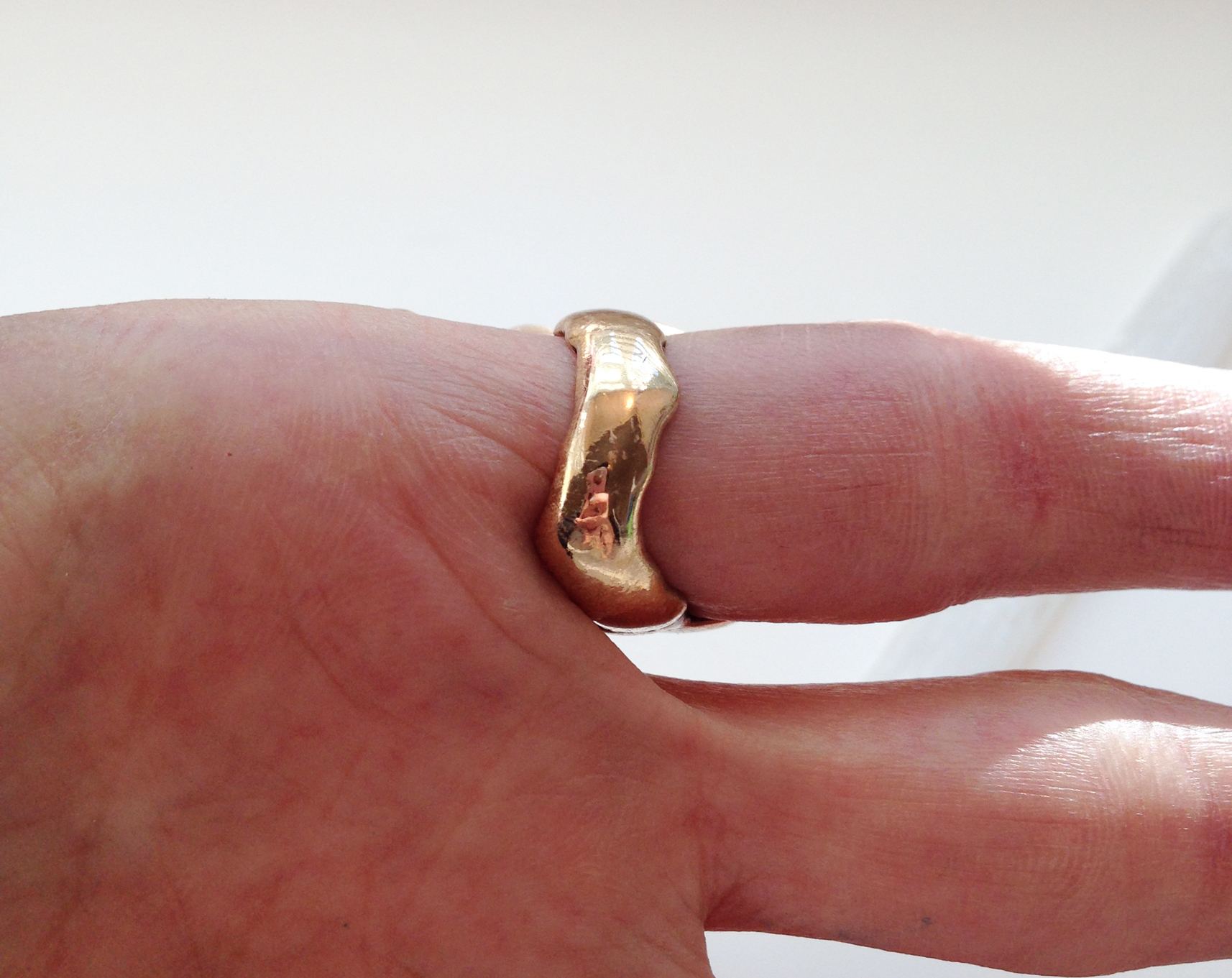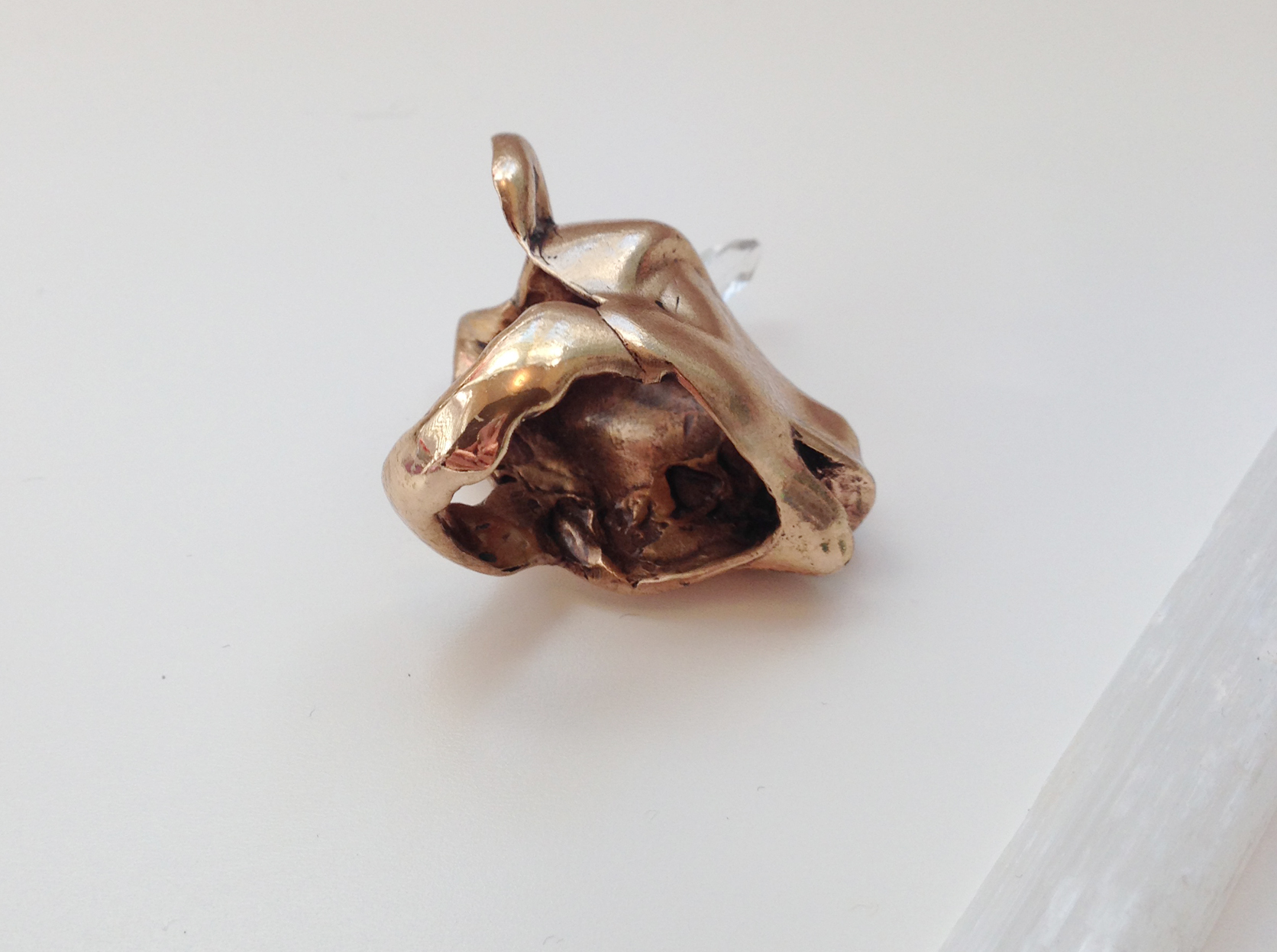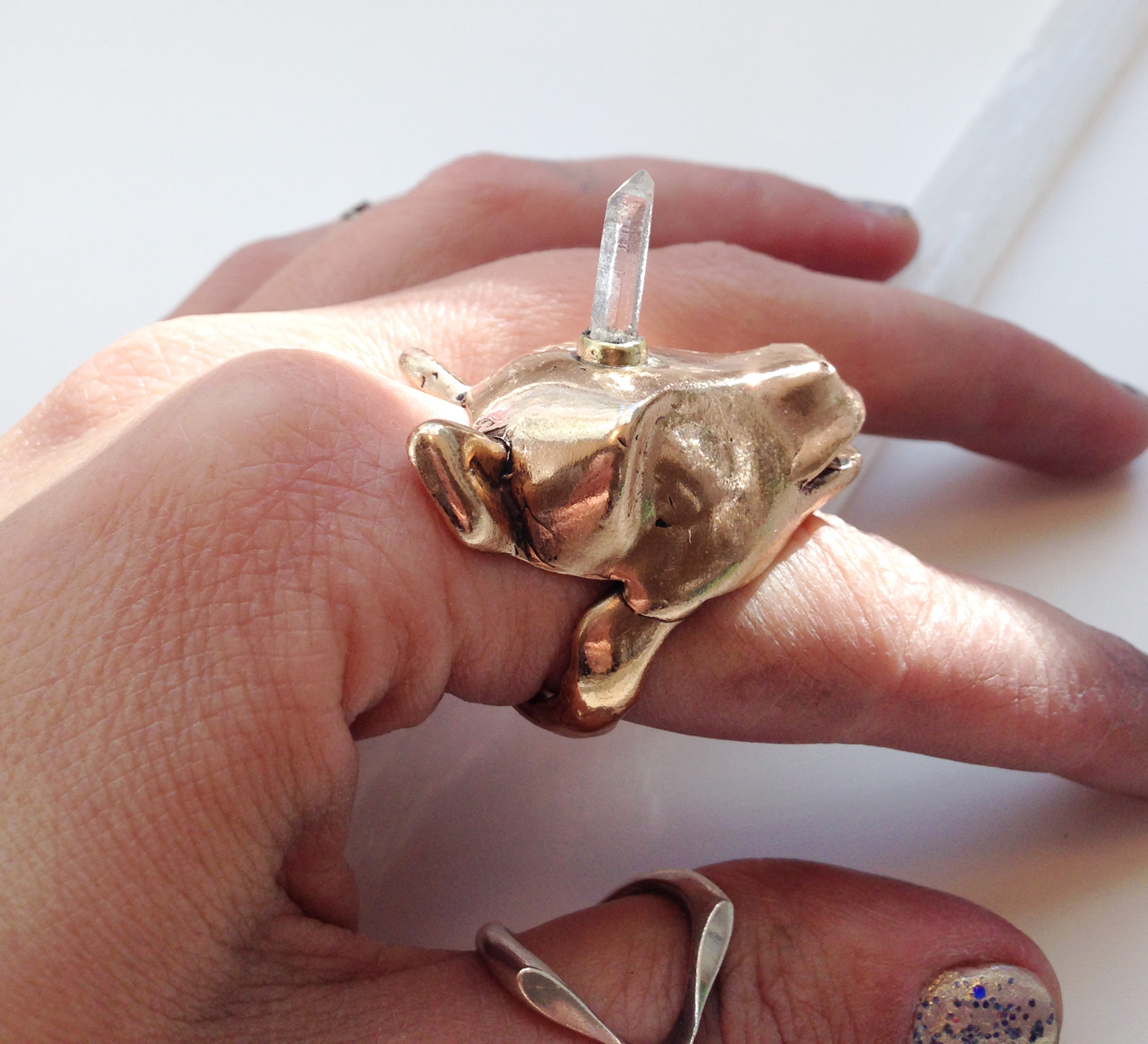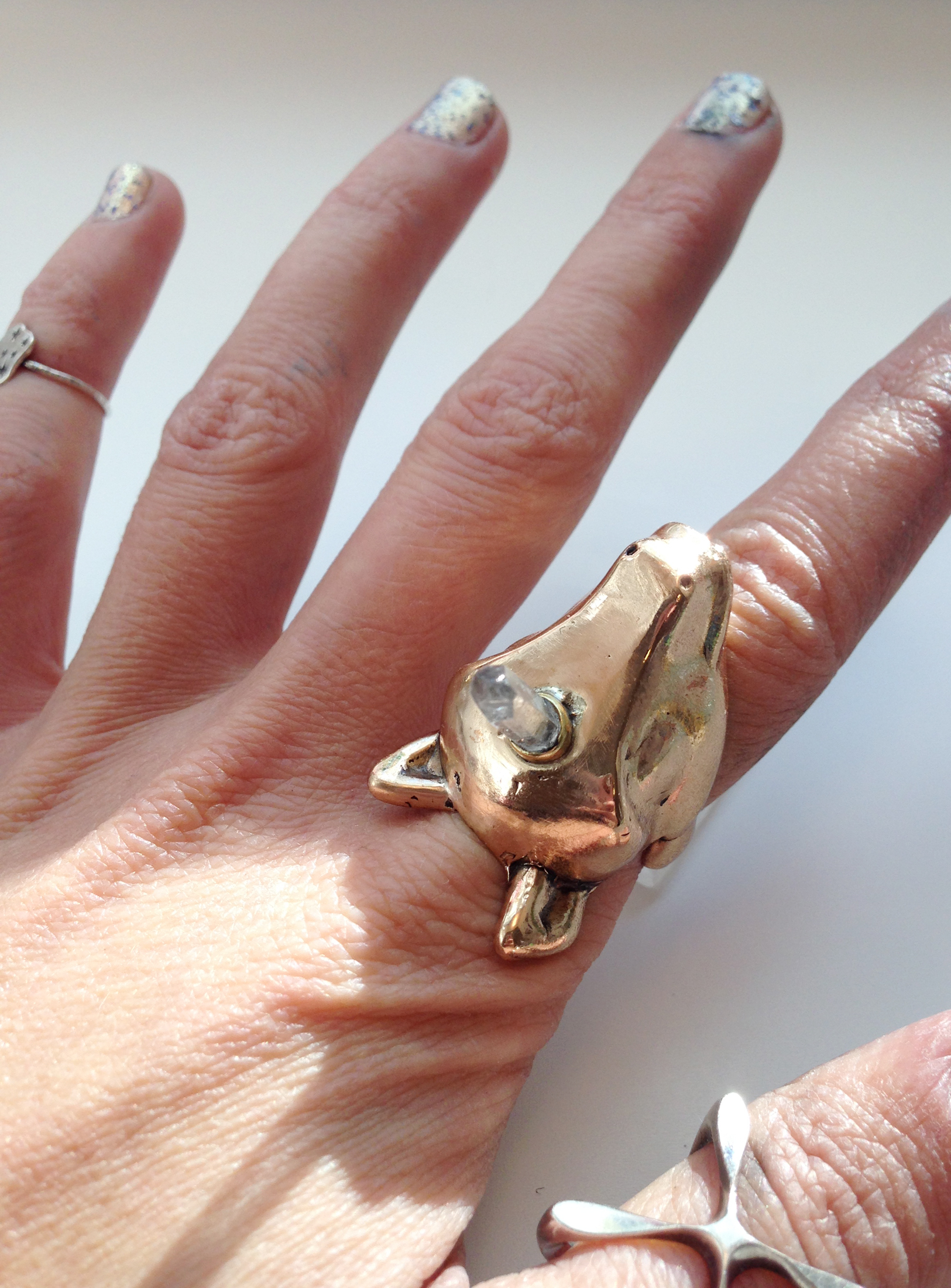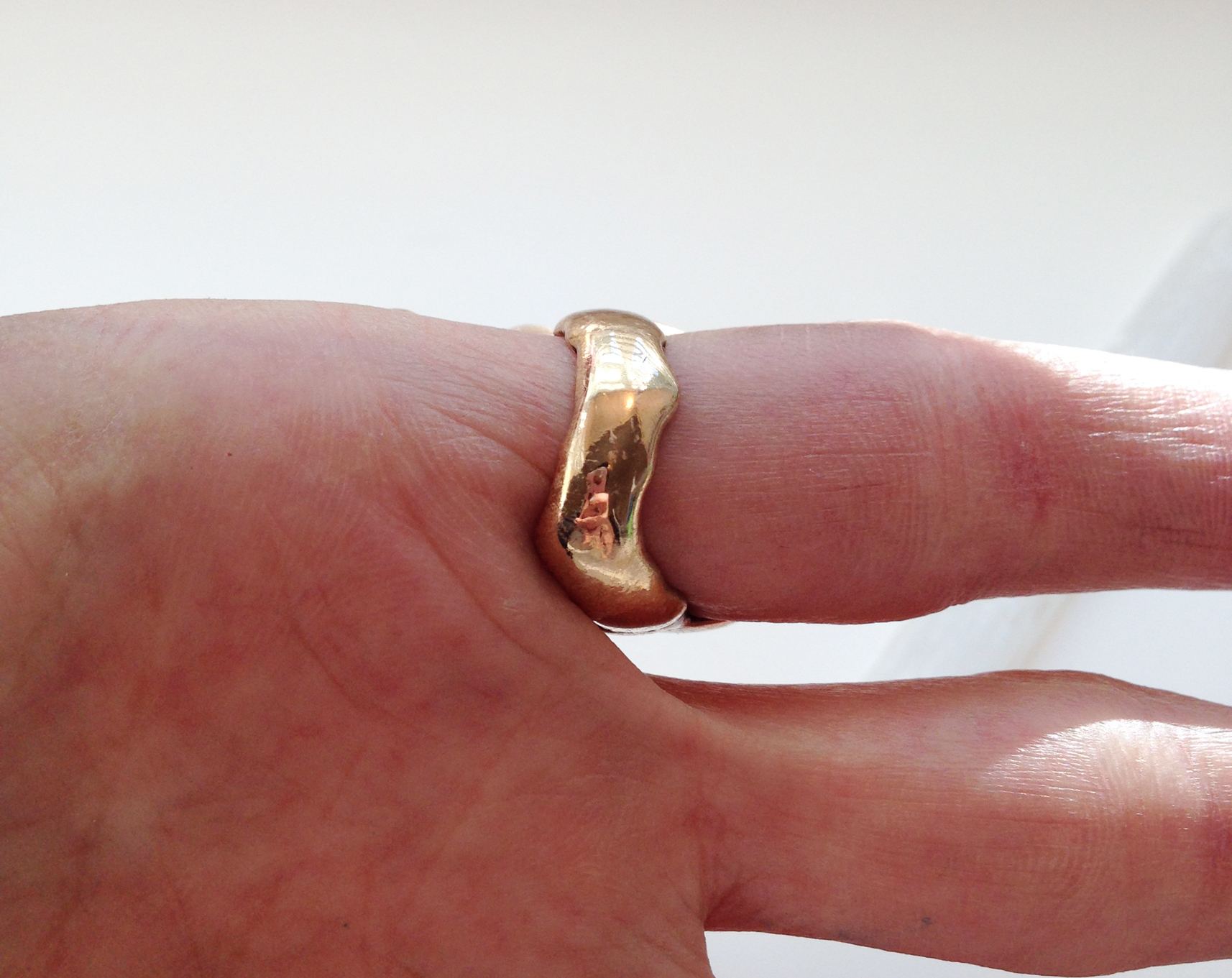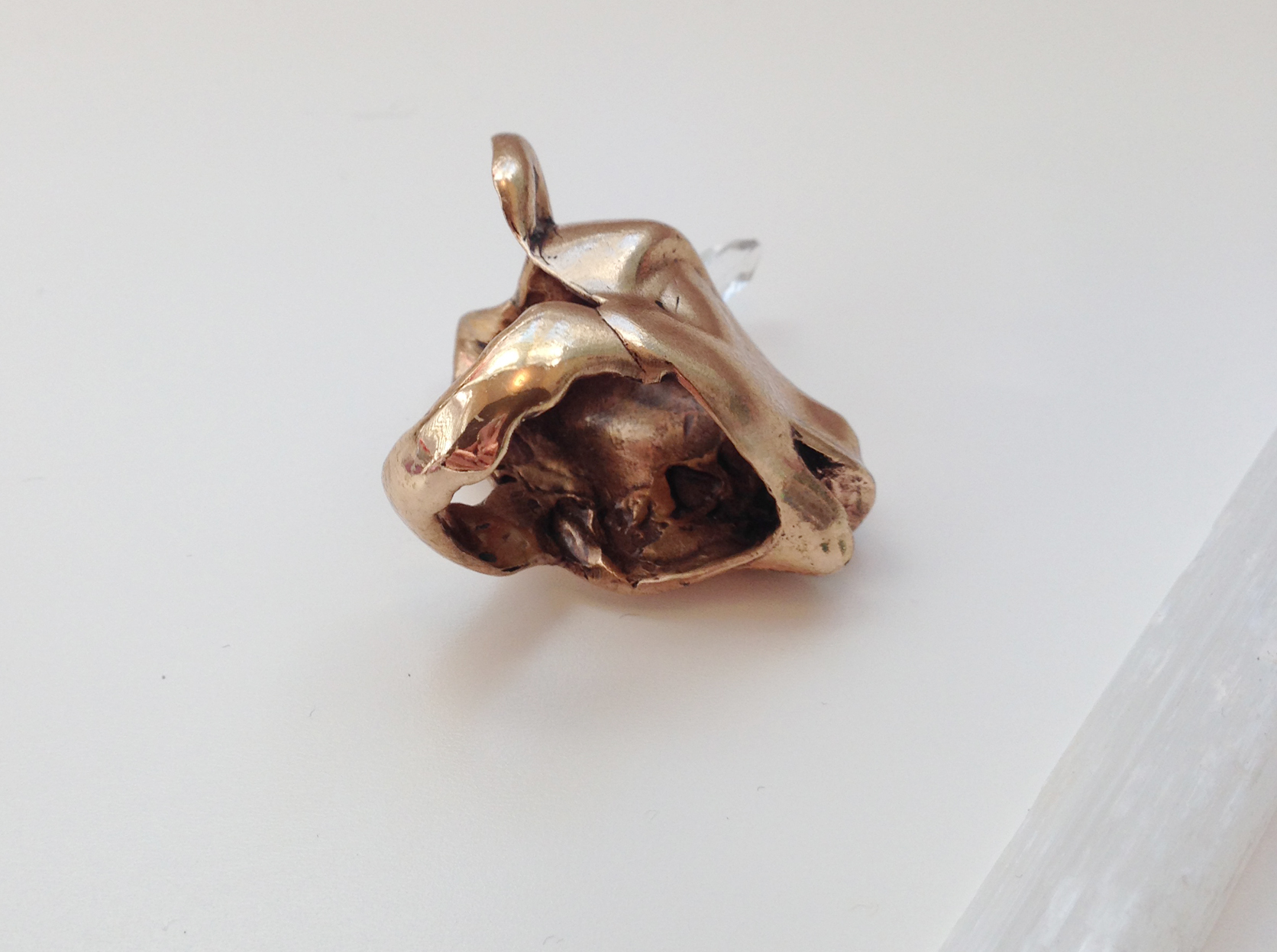 ✌🏻 peaches 2.0 unicorn ring
✌🏻 this design is getting a major update. buy at this low price before it gone forever.
"the unicorn generates tremendous power and energy, the image embodying great magic, mysticism, and wonder."
the bigger (well not really) but better version of my peaches unicorn ring! I took her horn away and added a quartz crystal for extra magical powers. the band is also thinner and has a wave shape. These are made to order so each one will have a crystal thats a little different.

***please allow 2-3 to ship. this ring is made to order. if you need it quick contact me.