crystal bear head necklaces. goldie and the three crystals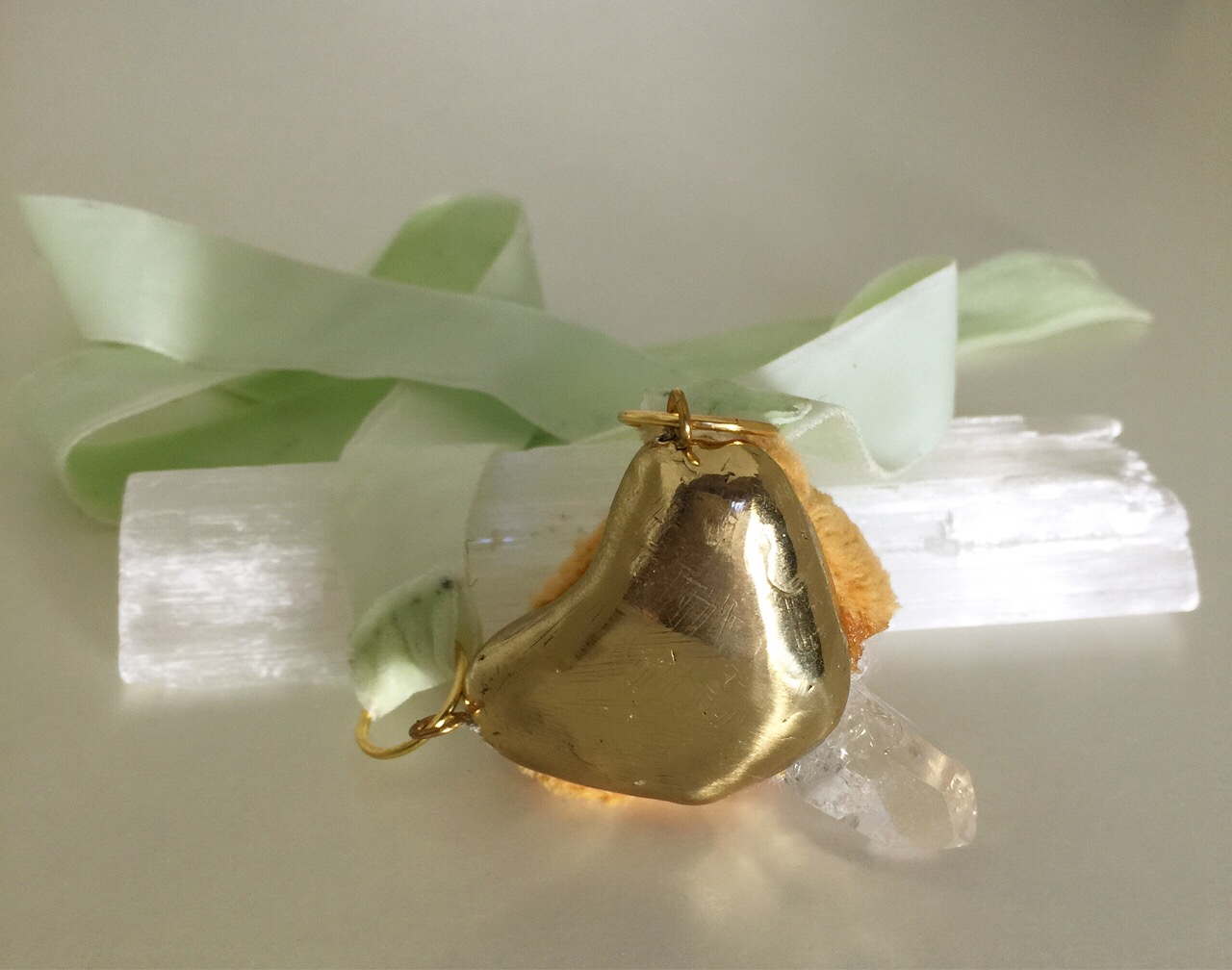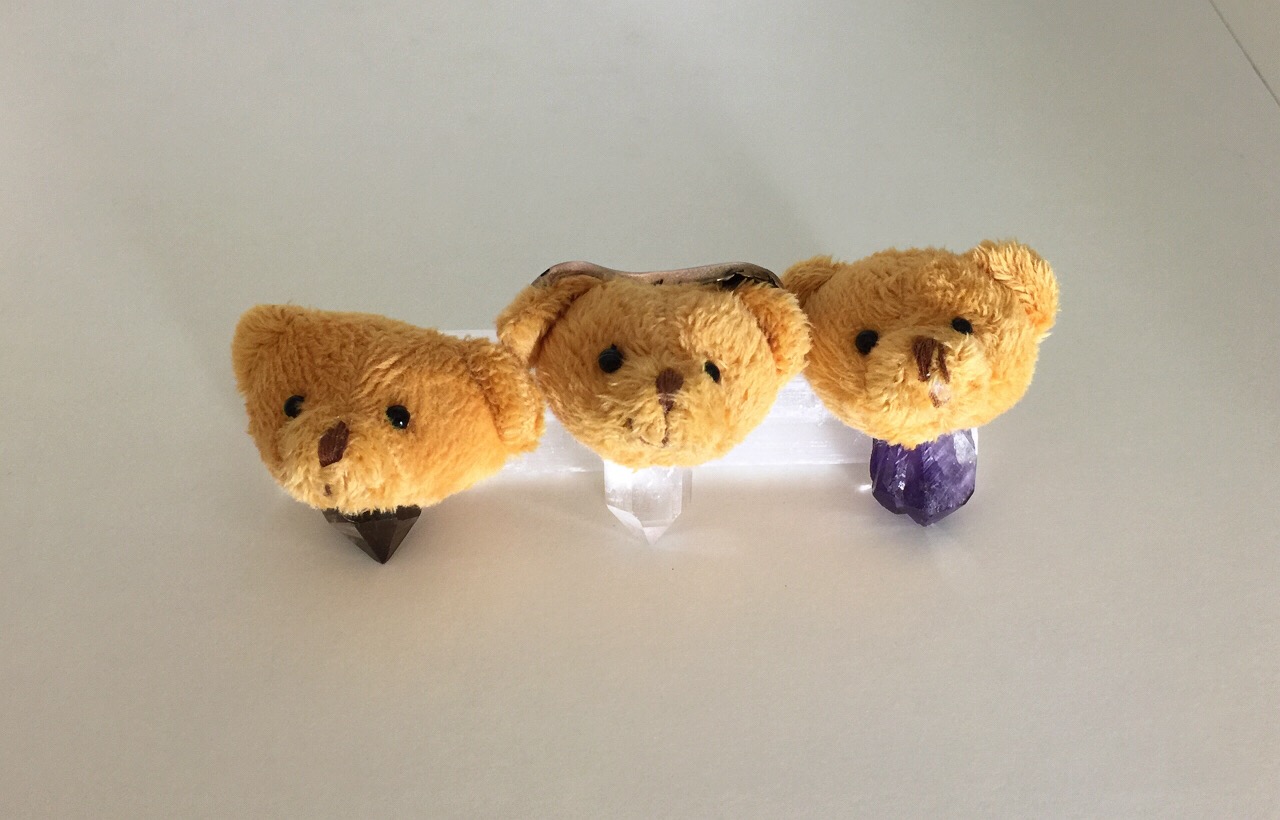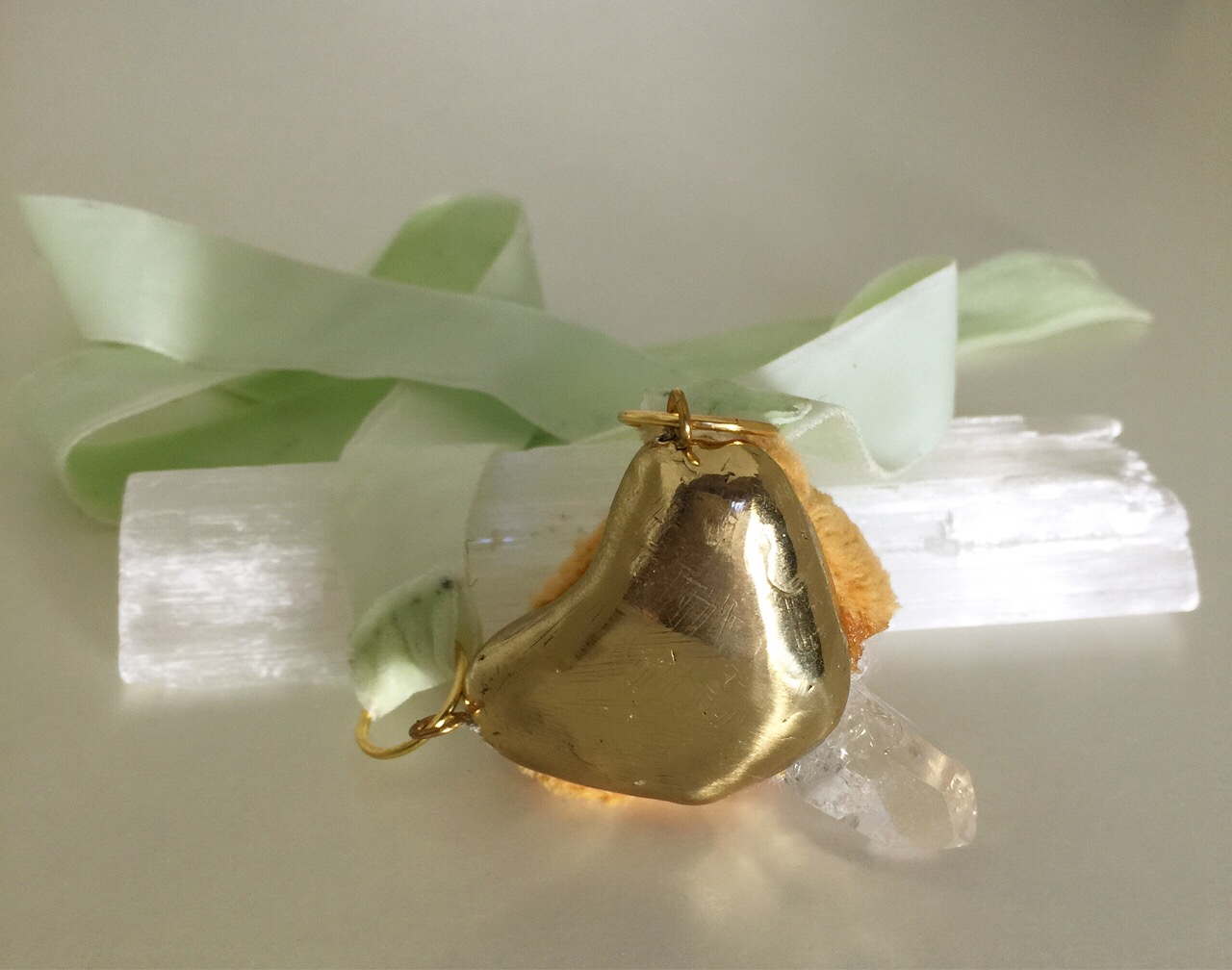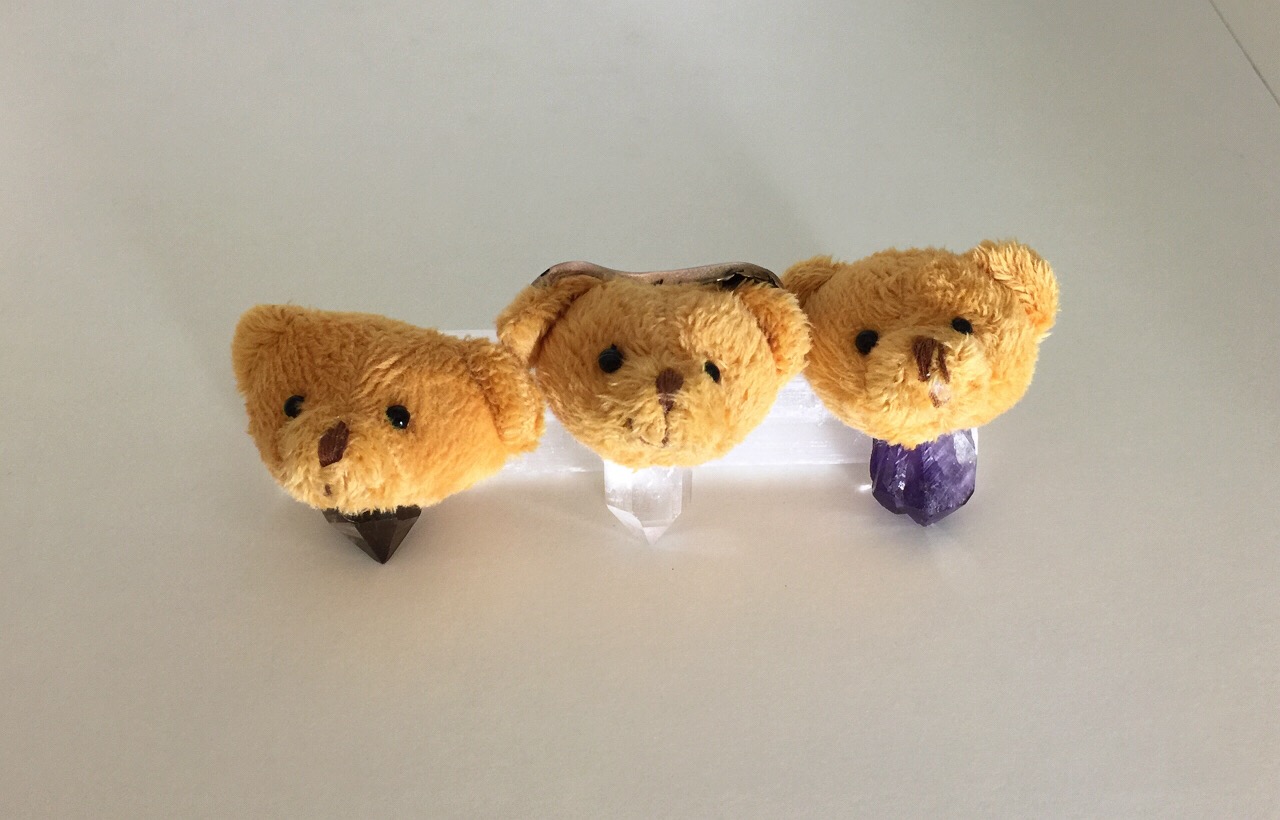 crystal bear head necklaces. goldie and the three crystals
my spin on goldilocks and the three bears, this time it's about the bears and crystals. you pick your crystal; quartz, amethyst, or smokey quartz. this collection is super limited! please note that each crystal will look different.
this listing is for three different necklaces. the choker that ties on with mint velvet ribbon, 31 inches long. the chain with lobster claw, 22 inches long. and there is the full body, yet missing his head with quartz spears in replacement, 22 inches long and hangs 17 inches down.
1-2 weeks to ship. if you need soon contact me.